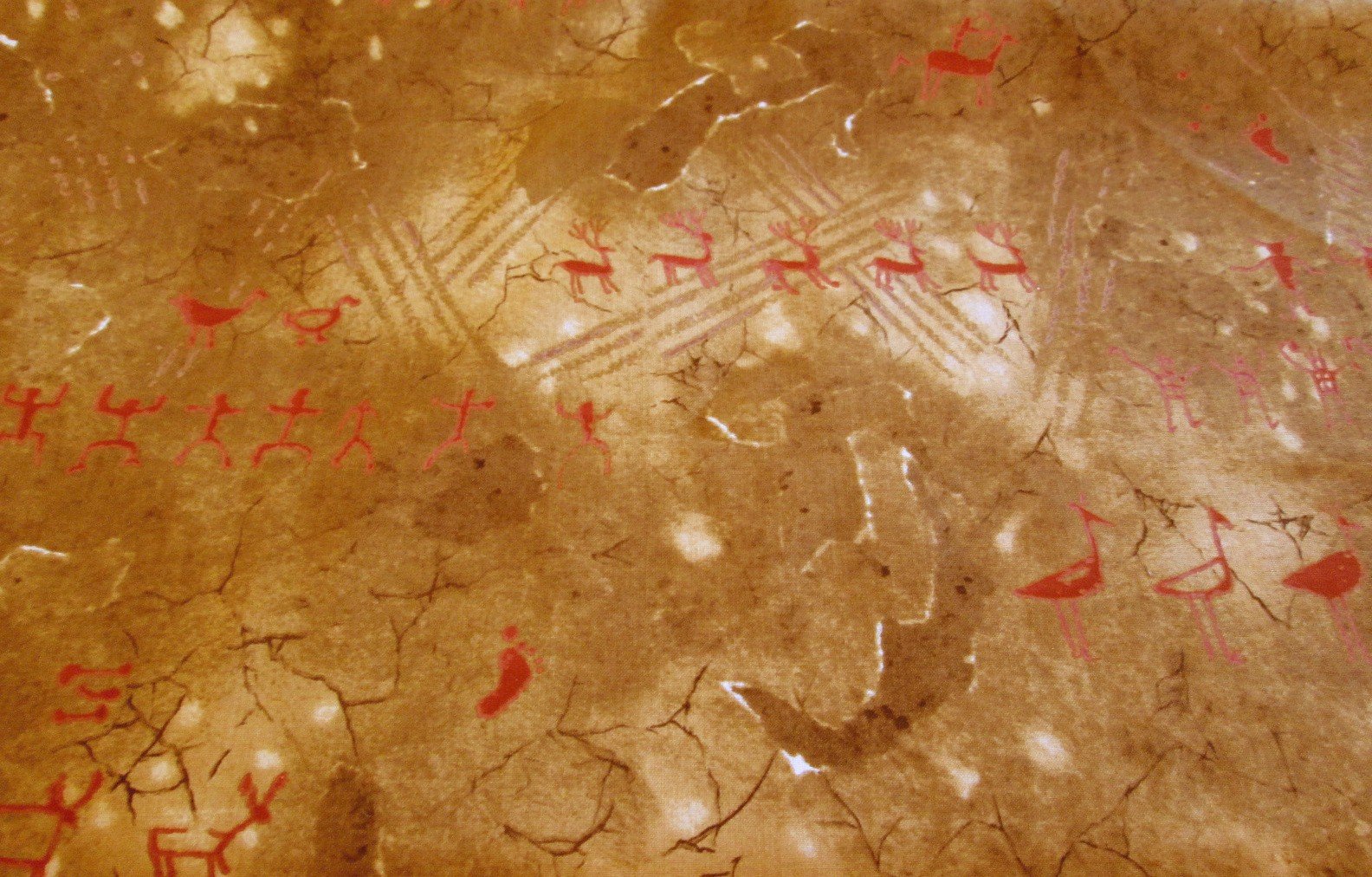 In this post we are going to start a series on fabrics and the different kinds, how they are manufactured, and what they are or can be used for.
The first is cotton.  Also referred to as "The Fabric of Our Lives" which is very true.  Cotton is ubiquitous – it's everywhere and used for everything.  Get a Story of Cotton and find out everything you ever wanted to know about cotton.There are a lot of beautiful and hard to find out of print cotton fabrics on here on Bird City Fabrics.  Most of it can be used for quilting and creating great fashion and accessories.  It can also be used for decorating like pillows, curtains, kitchen accents and more.
Here are some great places to find free patterns and instruction:
Craftsy – I am taking a course right now about sewing with your serger. I have to tell you that I am an affiliate marketer for Craftsy but I am truly impressed with their courses.
If you are leery of buying fabric online read this.  Many of your concerns can be alleviated.  Take the plunge and try online buying!
My newsletter offers news about the latest fabrics added, tips & tricks, and more.  Please sign up today!
Great-grannies household tip for today:  Know the power of baking soda and vinegar. When it comes to cleaning house or cleaning fabrics and clothes, there's little else you need to make things sparkle.   soda & vinegar